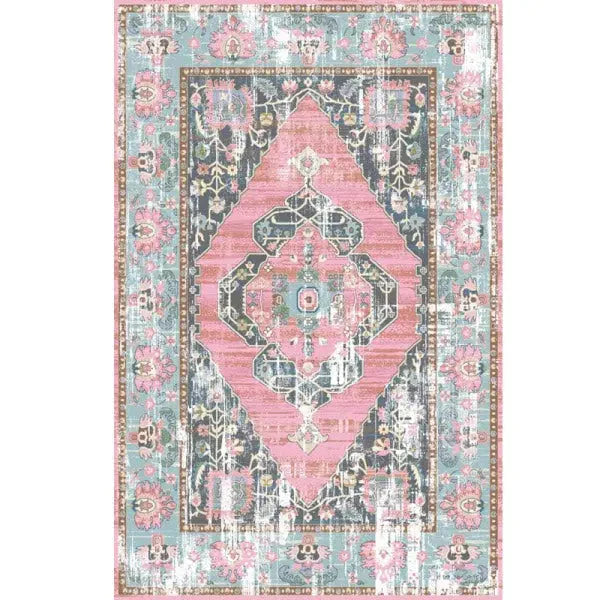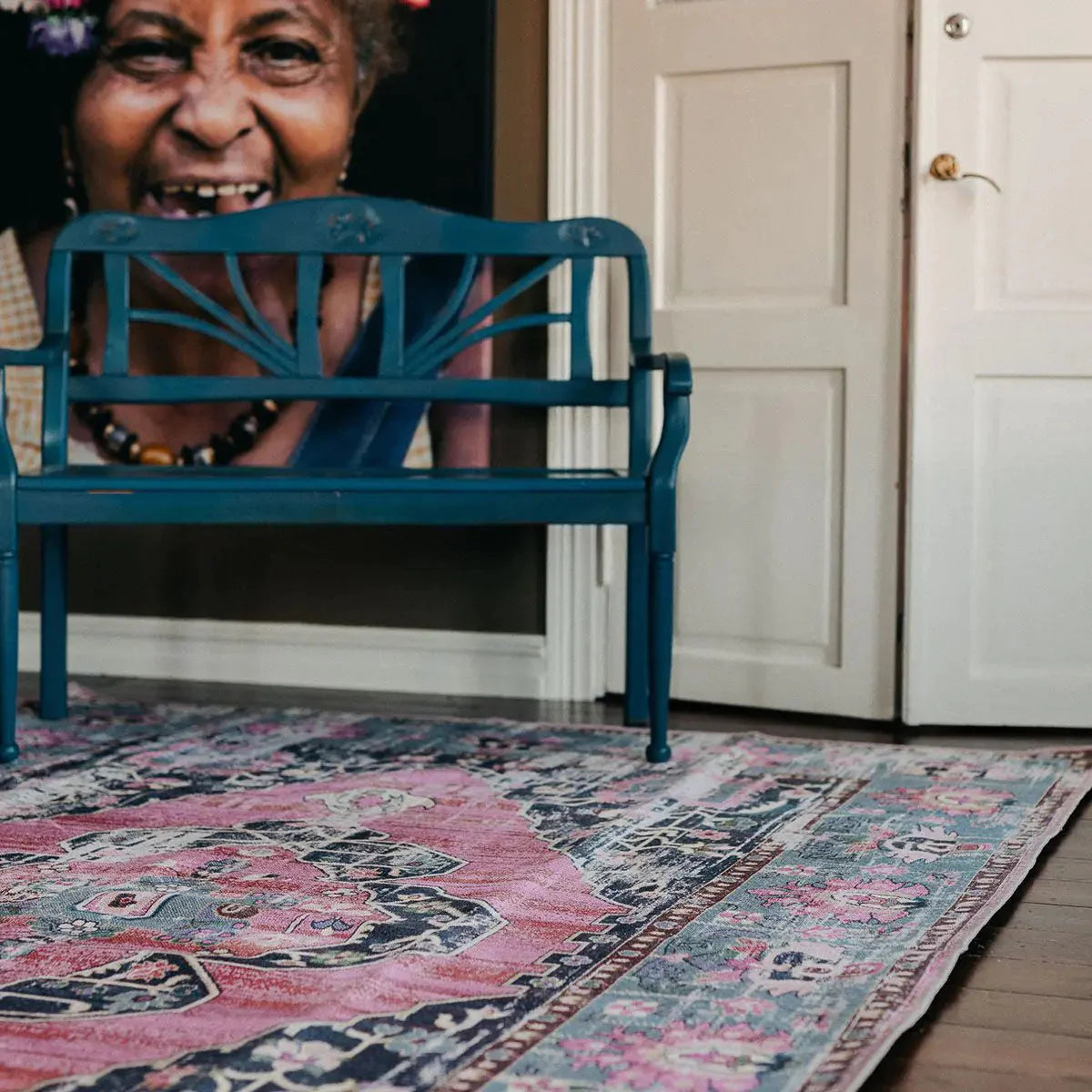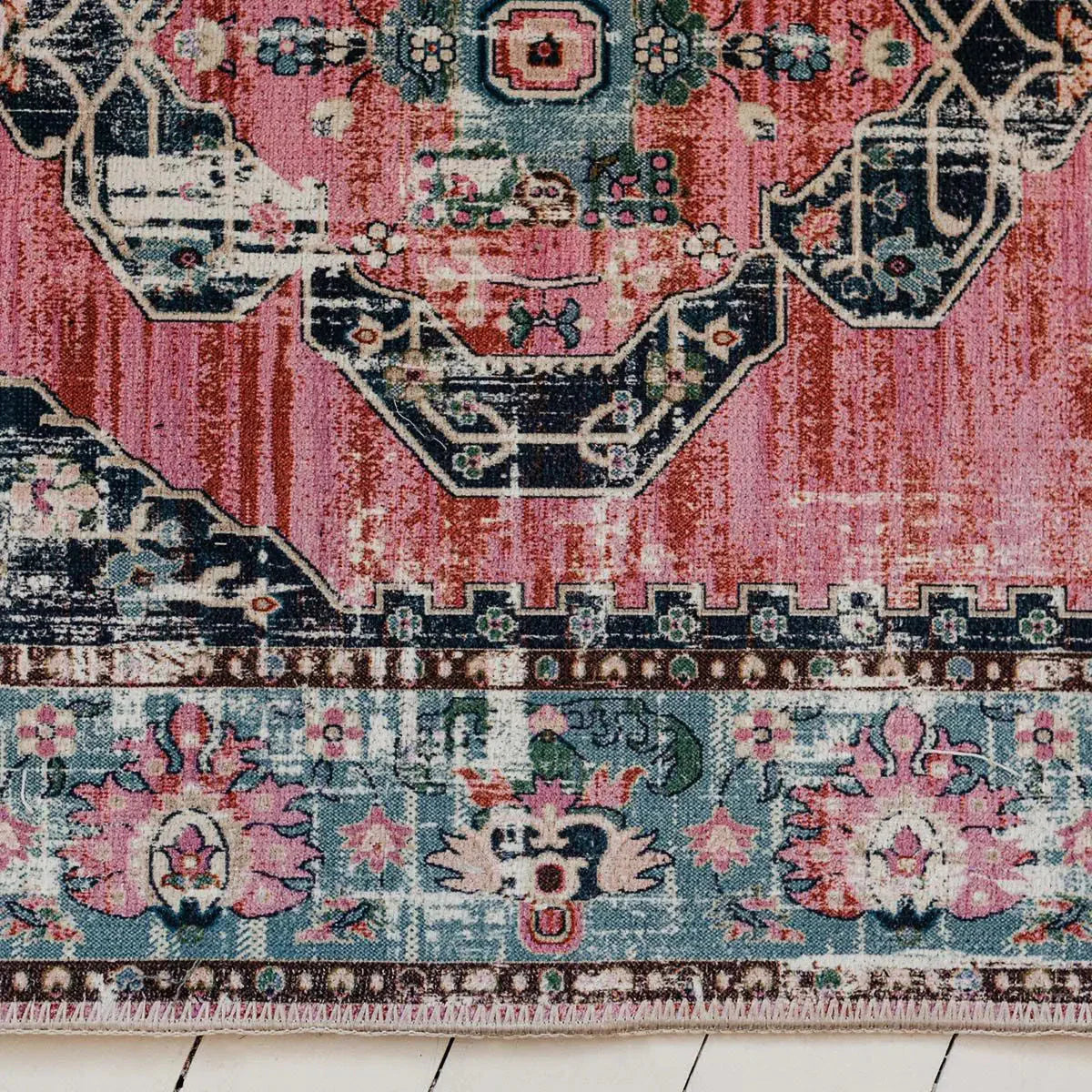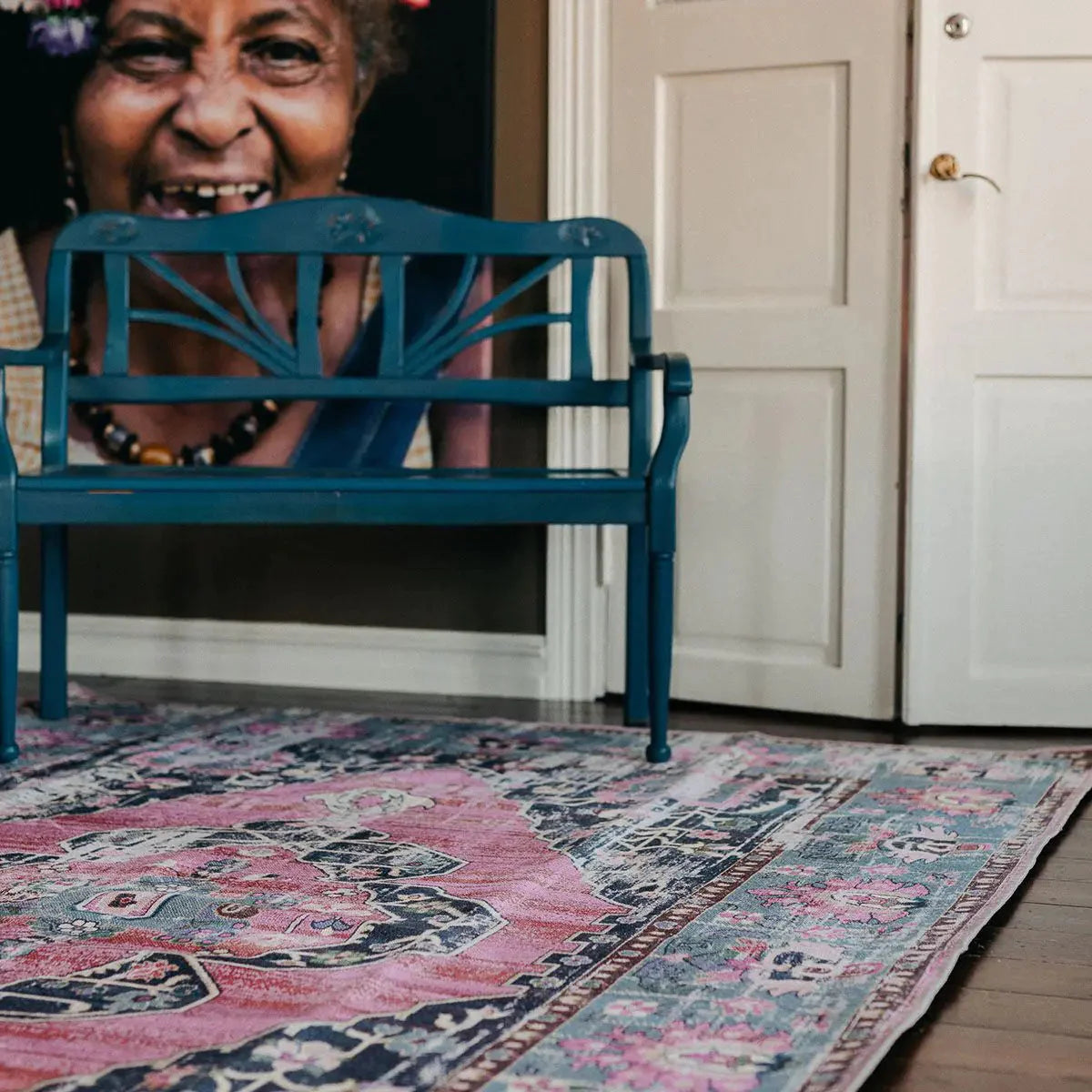 Availability:
Out of stock
Vähittäismyyntihinta: 155x230: 309,00€
200x300: 369,00€
80x300: 309,00€
The rug's pattern is printed, so its coloring is slightly paler than the picture
Material 85% cotton, 15% polyester.
Hand wash or machine wash at 30 degrees.
Do not fold or turn after washing.
After the carpet is washed – shake and straighten.
Roll straight and let dry.